This site's mission is simple and straightforward: to inspire you to invest prudently, and to give you the fundamental understanding and confidence you need to invest wisely for today and tomorrow. The goal we have is that you will take full advantage of the services they provide and feel comfortable with the investments you have selected. One of our defining traits is a commitment to regular communication. Maintaining an ongoing dialogue is paramount and allows everyone to be involved at each step of the financial planning process.
Meet Jonathan Lopez, the founder of Golden XV
Jonathan opened his own practice 8 years ago. He had studied Economics in school at California State University at Fullerton (undergraduate) and Cal Poly Pomona (graduate). After working for Wells Fargo and Bank of America for 14 years, he was ready to start his own firm – a firm that is all about investment management, individual securities and the fundamentals of investment. His philosophy follows the renowned Benjamin Graham who famously wrote, "An investment operation is one which upon thorough analysis promises safety of principal and an adequate return."
Today, Jonathan teaches an investment class at Mesa College which he truly enjoys. Teaching regularly keeps him sharp and up-to-date, and it also gives him fresh insight from students. He is also a Level 2 Candidate in the CFA program, working towards earning the Chartered Financial Analyst® (CFA) credential, the most respected and recognized investment management designation in the world.
Jonathan lives in Wildomar, California with his lovely wife, Cathy. When not working at his desk or meeting with clients, Jonathan loves to mountain climb. He sees it as a type of metaphor for his work. There are risks and challenges in both activities and you must weigh them without bias, make wise decisions, and execute them. Decisions must be based on facts, not on emotions.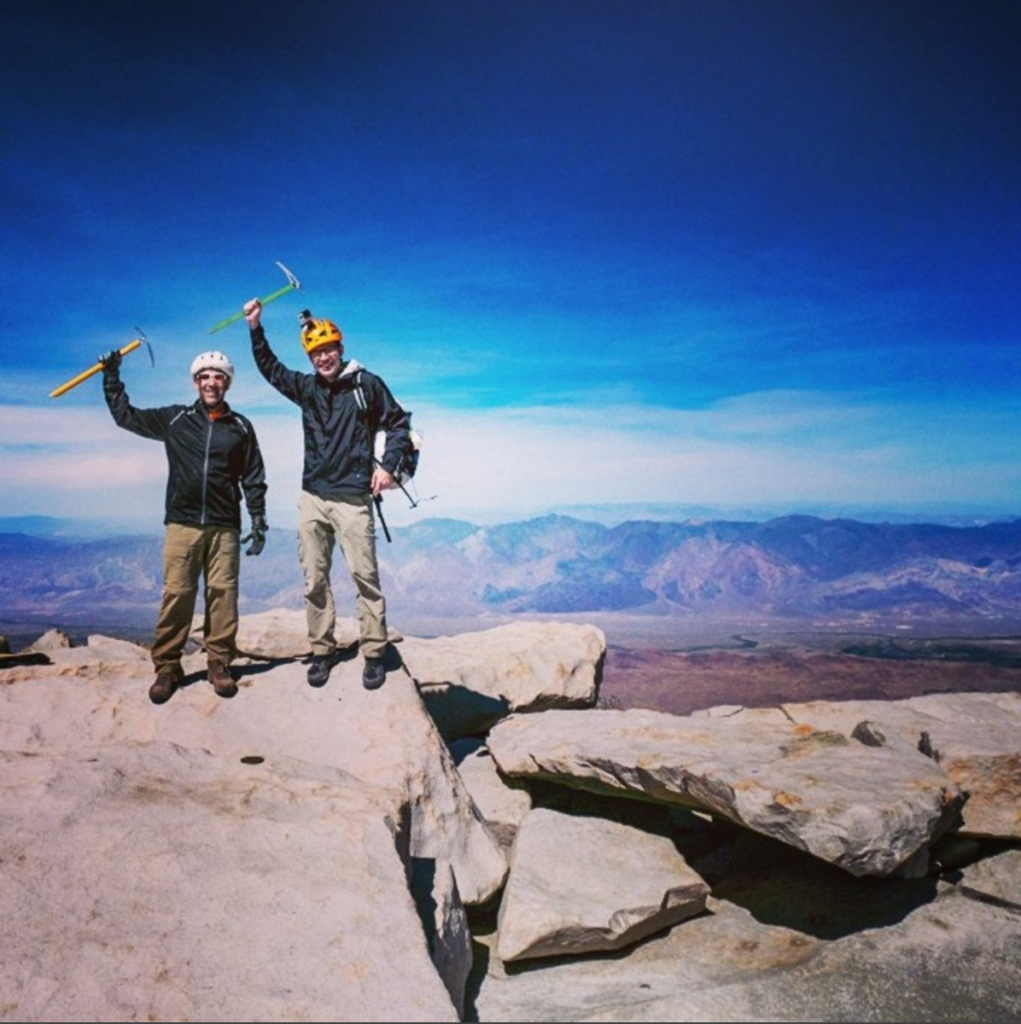 1 Retrieved on February 23, 2016 from: https://www.cfainstitute.org/programs/cfaprogram/Pages/index.aspx