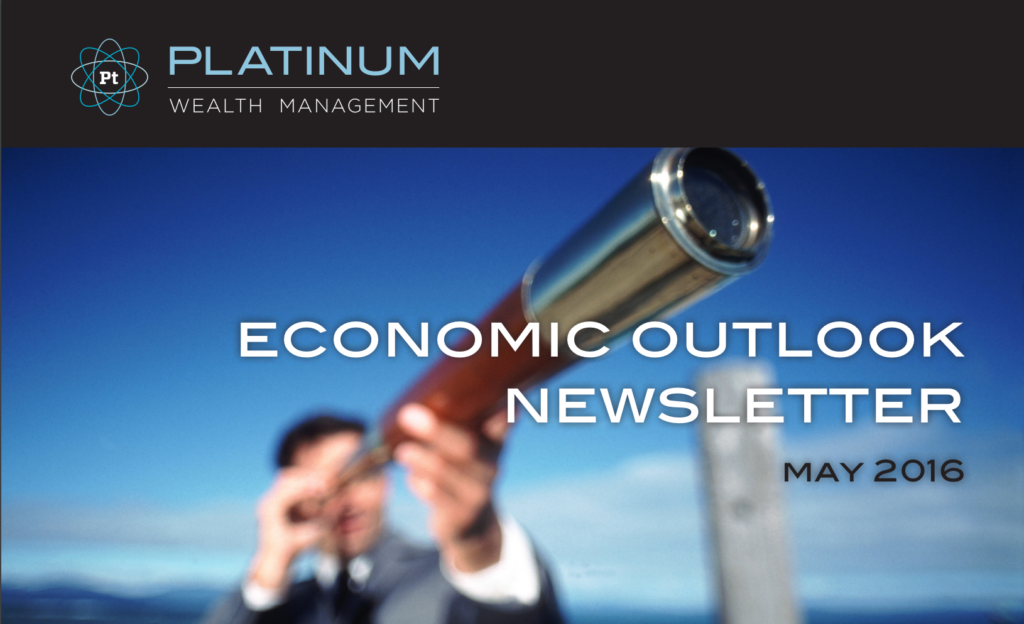 View the May Economic Outlook Update report here.
In our monthly economic outlook, we look at the three components of a healthy economy: full employment, stable prices, and economic growth. We track three economic indicators to gauge the health of the economy, more specifically, to gauge whether the economy is getting better or getting worse:
• Unemployment numbers to monitor employment
• The Consumer Price Index (CPI) – to monitor
prices / inflation
• Manufacturing Output – to track economic growth
We provide the monthly updated data for you
(quarterly for manufacturing output), as well as a
brief commentary on each.
If you'd like to discuss how this data might affect your investment portfolio or your long-term plans, please feel free to contact us to arrange a time to meet either in person or via phone call. We welcome the opportunity to sit down and strategize with you.